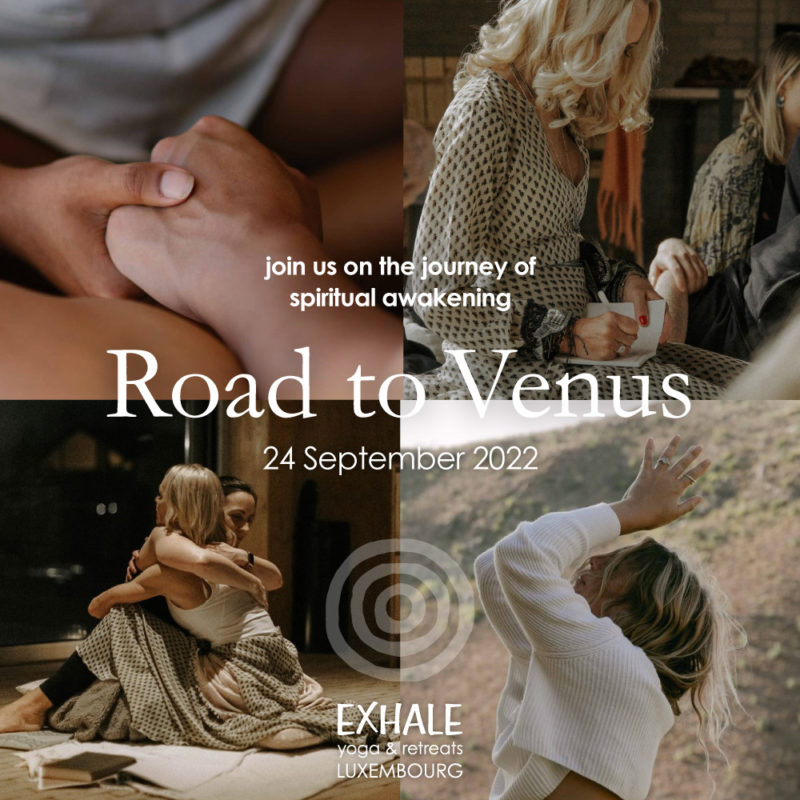 Do you feel the call to connect with yourself
and others on a deep soul level, beyond everyday superficiality?
Tatjana & Cato's soul mission is to support and guide people in the development of their personal and spiritual growth, so that they can stand in their full power and remember who they are in pure divine essence. It's with a lot of excitement that they have designed a beautifully nourishing one-day workshop in Luxembourg, where together we will explore the strong connection between the body, mind and spirit. It will be about developing your own unique sovereignty and inner spiritual leadership, through the main lens of astrology & tantra. It is a place to immerse in the sovereign space of your body — learning how to extend and expand your divine spiritual, sexual energy.
Join them if you are ready to take the next step in your journey of
spiritual awakening and deepening your consciousness.